Rebecca is an experienced solo, chamber, and orchestral musician. See more about her past performances below:
Solo:
Rebecca has performed solo works with orchestras such as:
Oxford Concerto Orchestra – Performing Saint-Saens's Introduction et Rondo Capriccioso, Op. 28, and Mozart's Sinfonia Concertante, K. 364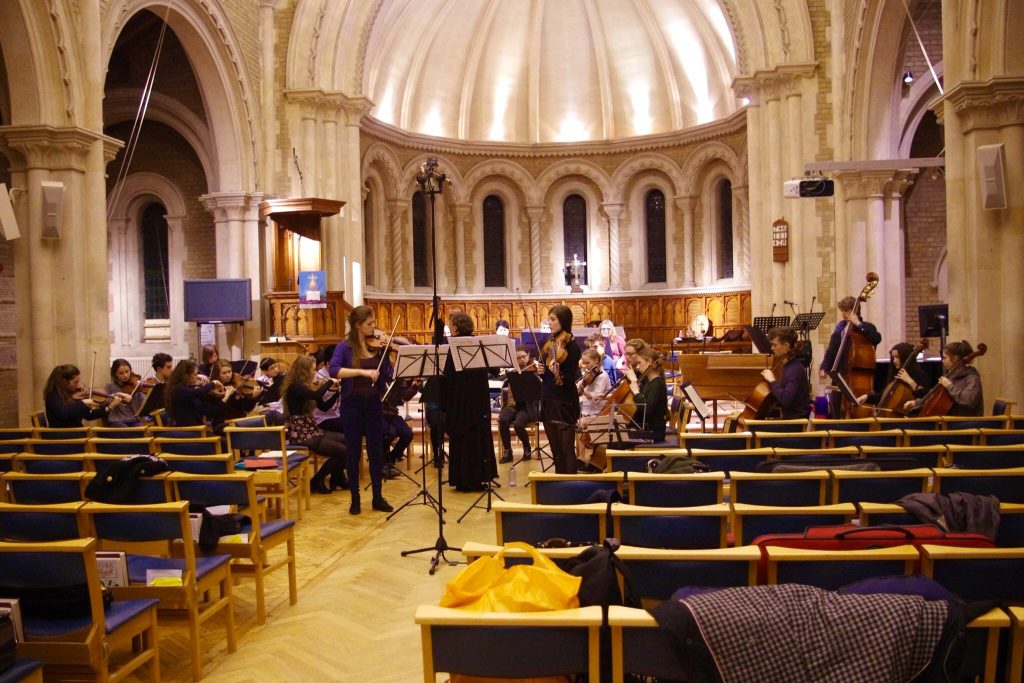 Oxford High School Chamber Orchestra – Performing the first movement of Mendelssohn's Violin Concerto in E Minor, Op. 64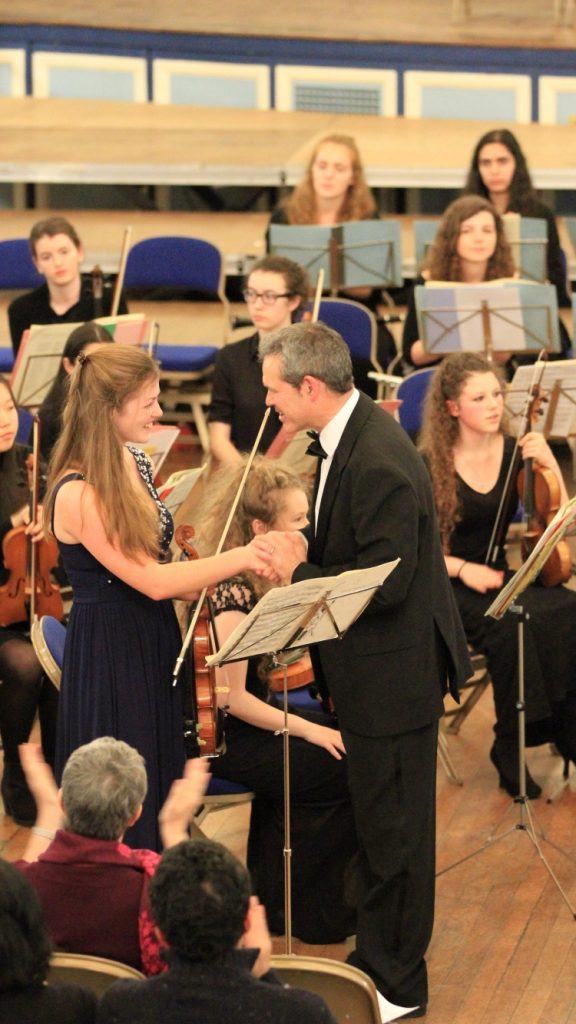 Oxfordshire County Youth Baroque Orchestra – Performing Bach's Concerto for Violin and Oboe in C Minor, BWV 1060R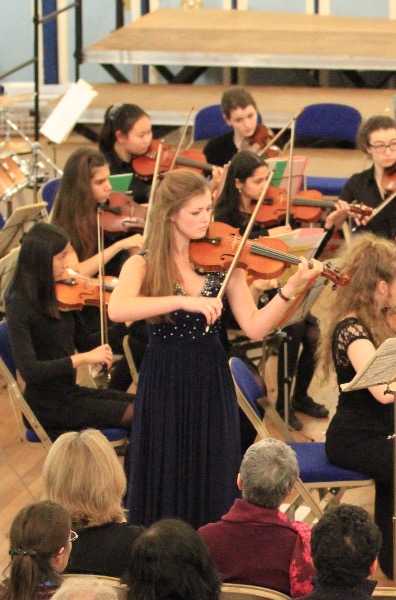 East Oxford Orchestra – Performing Mozart's Violin Concerto No. 4 in D Major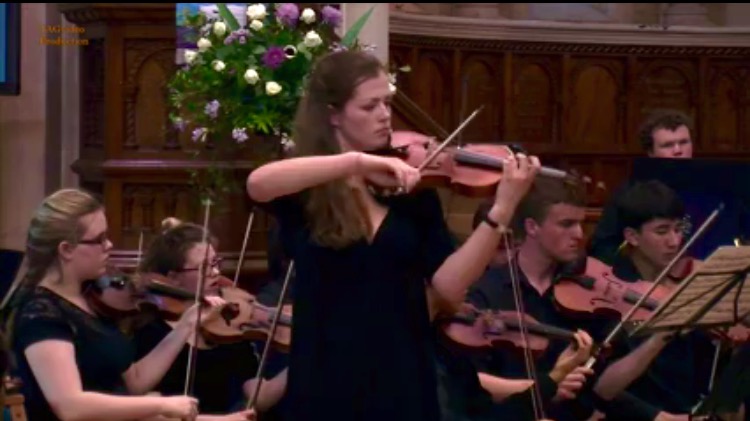 Chamber:
Rebecca enjoys taking part in a wide range of chamber music. At the Junior Academy of Music, she was first violinist of the Collier Quartet, where there were highly commended in the Junior RAM Chamber Music Prize.
She was also the second violinist of the Oxfordshire County Music Service's Vuillaume Quartet. Whilst in this group, she trained with the Carducci Quartet, receiving a full scholarship to the National String Quartet Weekend and training with them at Dean Close School.
Orchestral:
Rebecca is currently the leader of the University of London Symphony Orchestra, and has held this position since 2017.
She is the previous leader of the King's College London Symphony Orchestra. Whilst leader, the orchestra toured to Cologne, Germany, and to Barcelona Spain, where they performed works such as Rimsky-Korsakov's Scheherazade, and Capriccio Espagnol.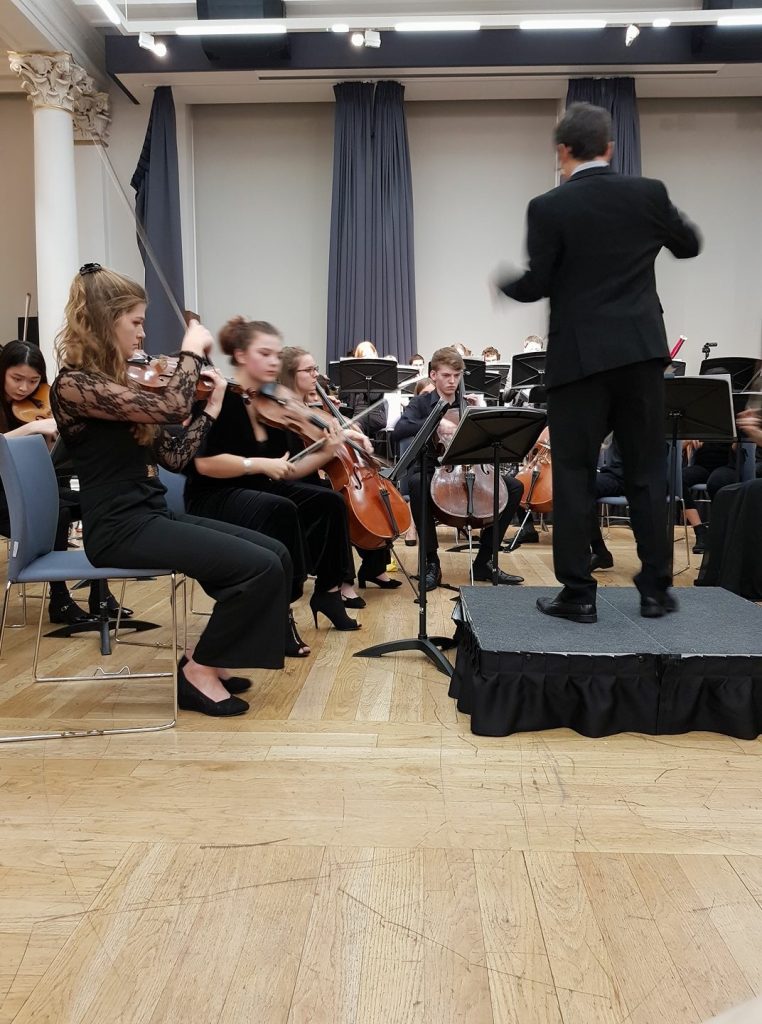 Rebecca was a member of the National Youth Orchestra of Great Britain 2016. In this year they embarked on 3 UK tours, playing in venues such as Birmingham Symphony Hall, the Royal Festival Hall, and the Barbican Hall. They also performed at the BBC Proms 2016 under Edward Gardner, with a programme of Strauss's Also Sprach Zarathustra and Holst's The Planets. This programme was then recorded with Chandos record label. The recording can be downloaded here.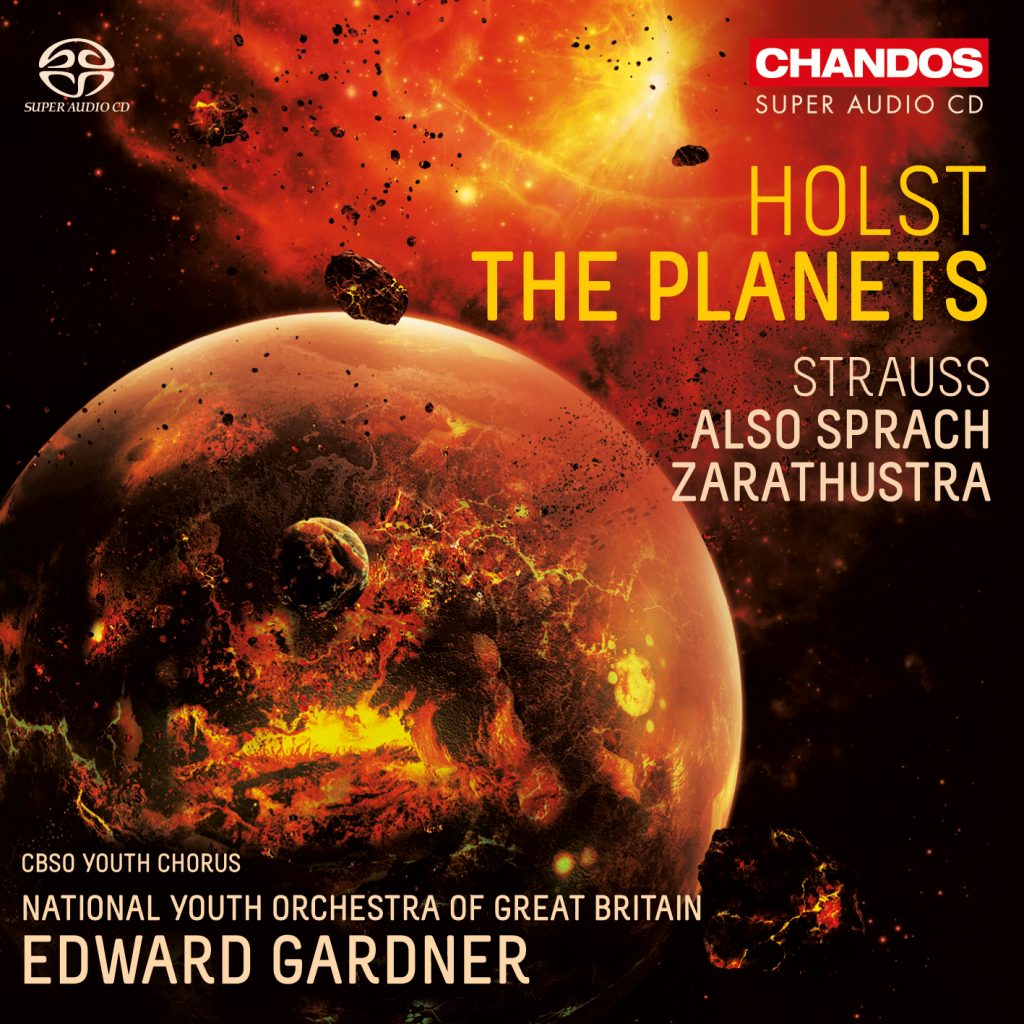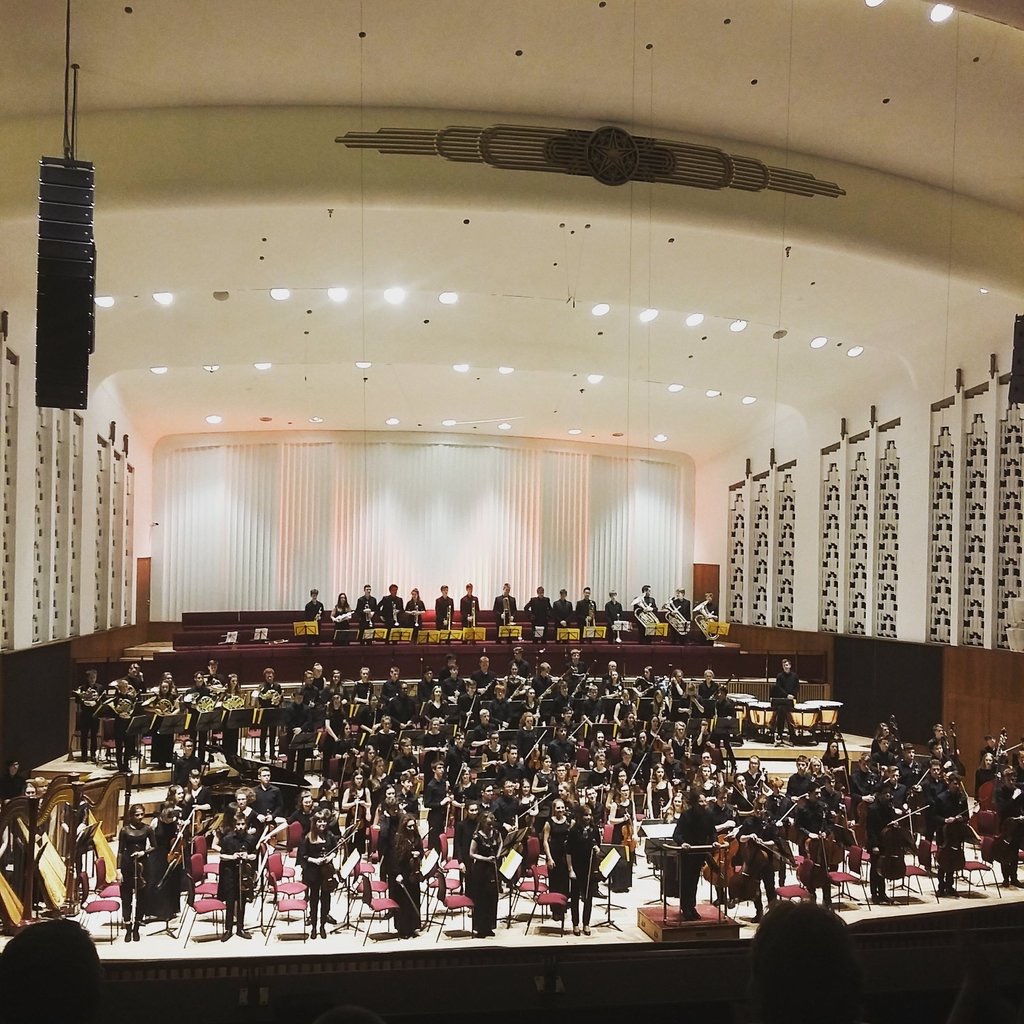 Other orchestral experience includes: London Mahler Orchestra (co-principal 2018), Junior RAM Symphony Orchestra, Thames Vale Youth Orchestra, Oxford Concerto Orchestra, Oxfordshire County Youth Orchestra, and many more.